We are deeply disturbed by the treatment and dislocation of Indigenous people from their land. We believe we have an obligation to pay rent to Indigenous people for the land we operate on.
50c from every item purchased with us goes to Indigenous programs. We must all be considering how we can contribute to paying the rent in Australia and we hope that this acknowledgment on our product will spark that conversation and action.
What is Pay the Rent?
The Pay the Rent Grassroots Collective is an Indigenous organisation that supports Indigenous initiatives, and advocate for the need to 'Pay the Rent' in reparation of benefitting from stolen land. All funds given to Pay the Rent are distributed according to the insights and wisdom of the Sovereign Body, who centre the self-determination, social justice and sovereignty of Aboriginal & Torres Strait Islander people in all they do. Some of their projects include contributing toward funeral expenses within Indigenous communities and financial support to those affected by deaths in custody.
Additionally we are working with Arakwal people (Byron Bay, our head office) to fund programs of their choice. So far their first program is around protecting and sharing culture, we will post updates when they are ready. But we are very clear that we do not expect anything nor dictate, the money is theirs to use as they see fit. We will share stories because it is healing for all.
INDIGENOUS COLLABORATION
We have a deep respect for Indigenous wisdom and feel that connecting with it is key to solving our planetary damage and disconnection from country.
Our partnerships include: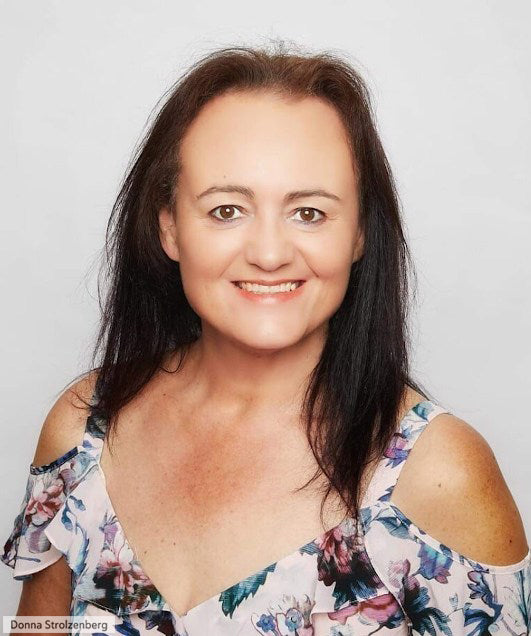 Donna Stolzenberg
Donna is a Ngatjumay and Mirning woman, and the founder of The National Homeless Collective. Donna has partnered with us on the training aspect of Underwear for Humanity, organising and training people at risk of homelessness. She is also the worthy recipient of Victorian of the year 2021 for her tireless dedication to helping people experiencing homelessness.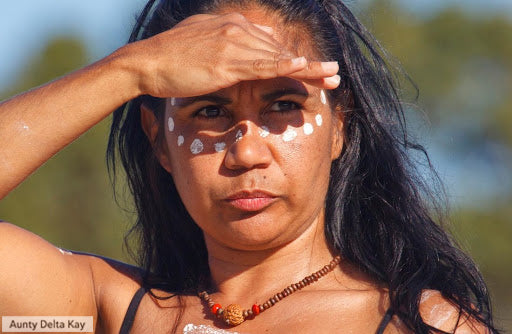 Aunty Delta Kay
Auntie Delta is an Arakwal Bumberin Bundjalung woman and our cultural advisor, friend and collaborator.
I cherish my childhood, spending time with my mother and aunties in Byron Bay. There is beauty in the way they interact with each other and the natural environment with care and devotion. I feel gifted to be able to continue their work and I'm proud to affiliate myself with wonderful humans who also care for people and the planet. I'm a proud mother and grandmother who wants to share our cultural ways, so we can learn to look, listen and love our mother earth and our fellow human beings. Meet Aunty Delta.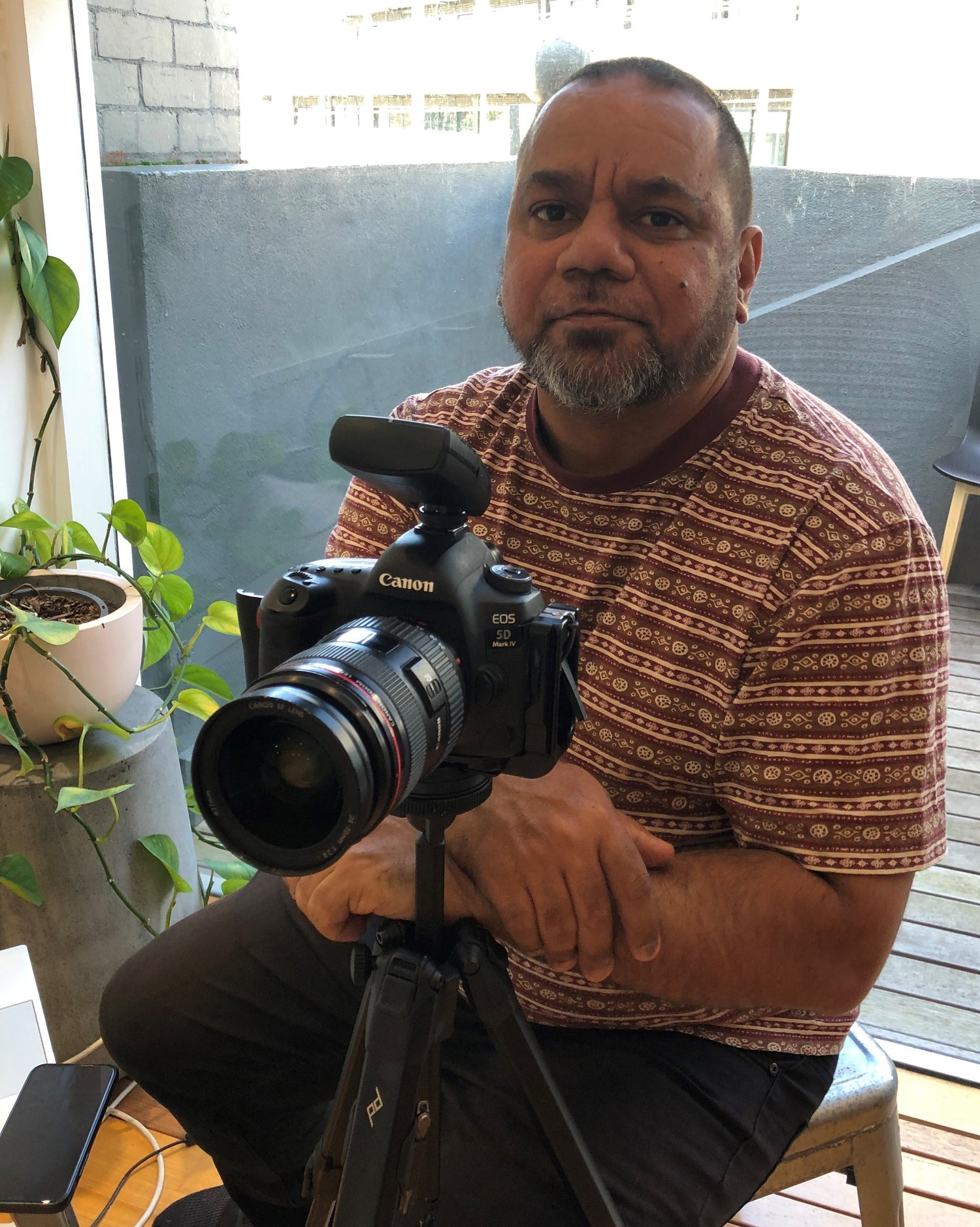 Michael Jalaru Torres
Michael is Djugan and Yawuru man, an artist and photographer. We partnered with Michael for our photos because he is incredibly talented, but also because he mentors Indigenous photographers to create opportunity and launch them into their careers.
If you are an Indigenous photographer that is seeking mentoring, please contact him. We are also working on a print collaboration in Broome.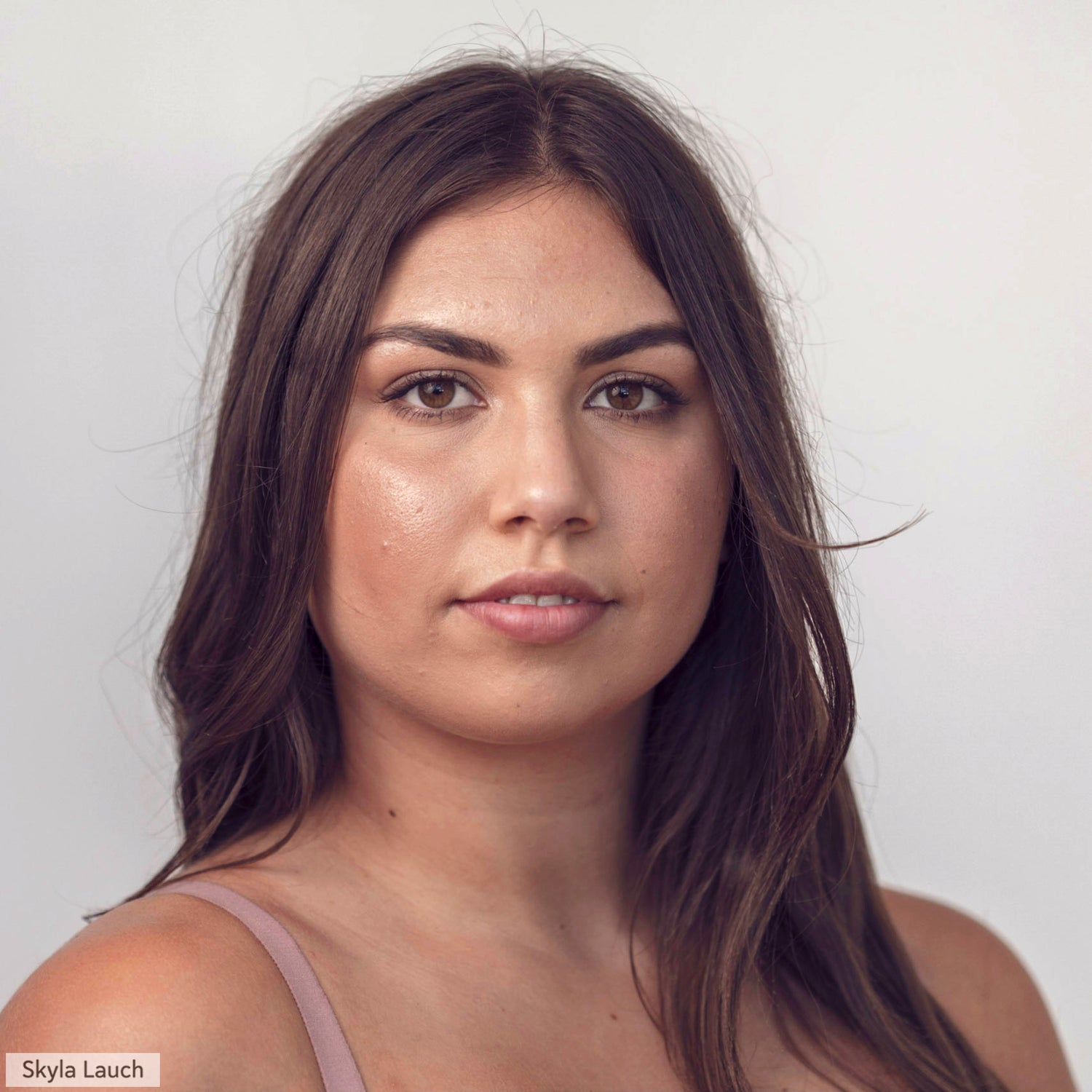 Skyla Lauch
We are proud to have Skyla Lauch, a Gunditjmara and Bunjalung woman be part of our launch shoot. You can find her on Instagram here.