Underwear should not be a luxury item. We believe it is a basic human right that supports hygiene, self-respect and mental prosperity.
We partner with the National Homeless Collective to donate underwear one-for-one to those in need, and to provide training, programs and resources for people experiencing homelessness or domestic violence.

We ensure safe and respectful working conditions for our makers with ethical manufacturing. We recognise the injustice caused by colonisation in this country and the ongoing social hardships faced by Indigenous people today.

We donate fifty cents from every purchase to the Pay the Rent organisation as an acknowledgement to this and our privilege to operate on stolen land.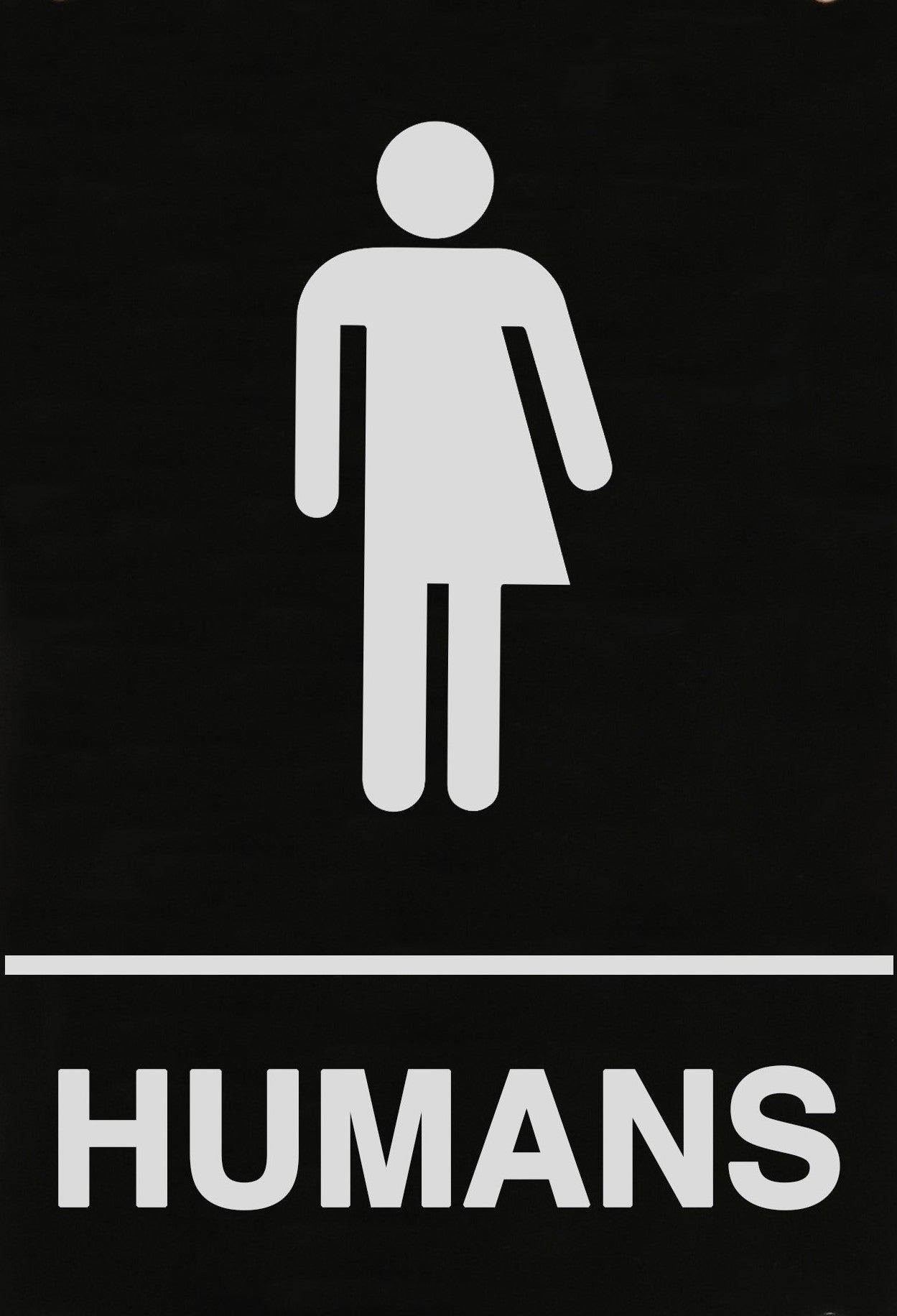 GENDER STATEMENT
Everyone deserves to feel part of our community: cisgender, transgender and gender non-conforming people. After much consideration, we have made the decision to categorise our underwear using binary terms.

While we acknowledge that many people do not fit into these simplistic categories, including people in our team, we felt that it was important to be able to search for a style of underwear based on how it will fit against the body.

We hope that this will provide the most information on support and coverage, based on personal preference. We are on a journey with our community on the varied needs of underwear, and invite open dialogue.