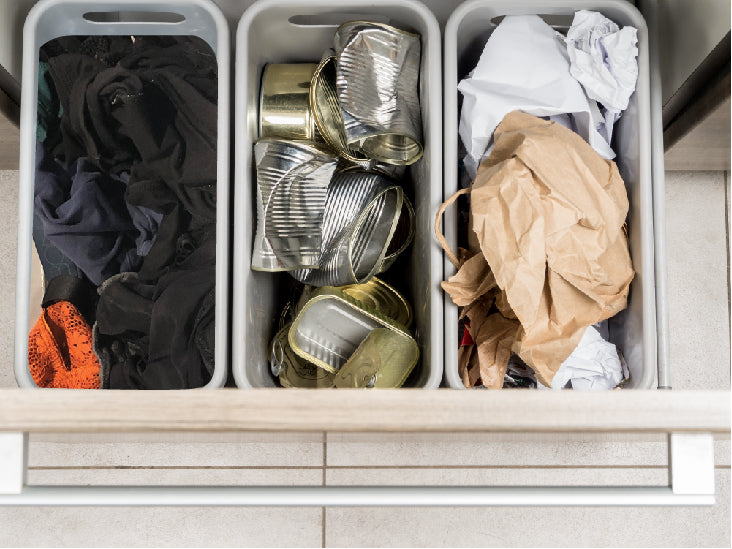 Now you can recycle your undies!
With 800,000 tonnes going to landfill in Australia every year, we must avoid landfill at all cost.
Until now there has been no option to recycle your underwear, but now there is! And we offer it for free!
It costs us approx 42c each pair to recycle, so we can only accept underwear for our customers for now. In the future we would like to open this up to everyone.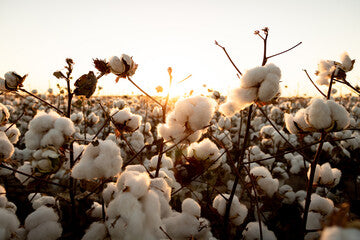 WHAT DO YOU NEED TO DO?
Nothing right now, when you clear out your drawers send us your freshly washed old underwear.
We accept Lace, Microfibre, Cotton, Mesh, Viscose, Bamboo, Tencel - all fabrics!
What about Bras? Yes! Please send them. More below.
MORE ABOUT RECYCLING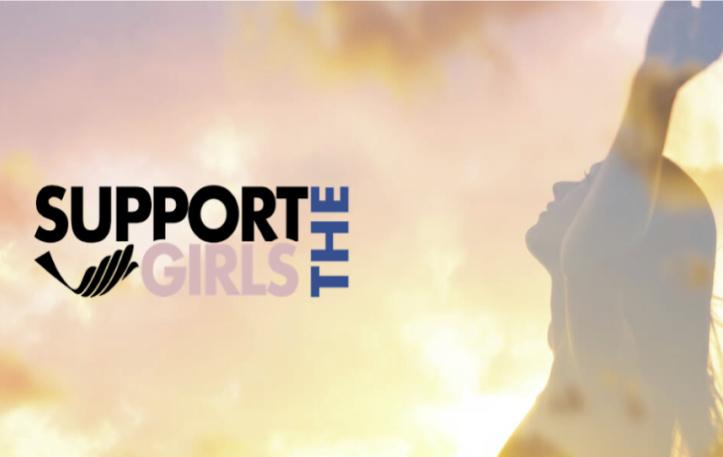 CAN BRAS BE RECYCLED?
Reuse is even better! Send us your bras and we will quality check them, sort them by size and send them to Support the Girls a charity that supplies bras to women in need. The sorting of these bras also creates work for women at risk of homelessness.
If your bras are in poor condition please still send them in, we will recycle them.
MORE ABOUT RECYCLING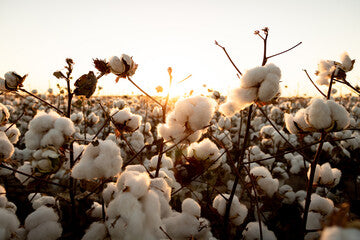 WHERE DO I SEND MY UNDERWEAR?
Post them back to us and we will pay for the processing. It is an expensive process, so at this stage we can only accept underwear from our customers. Please make sure to wash them.
Customers please email us for the address
MORE ABOUT RECYCLING