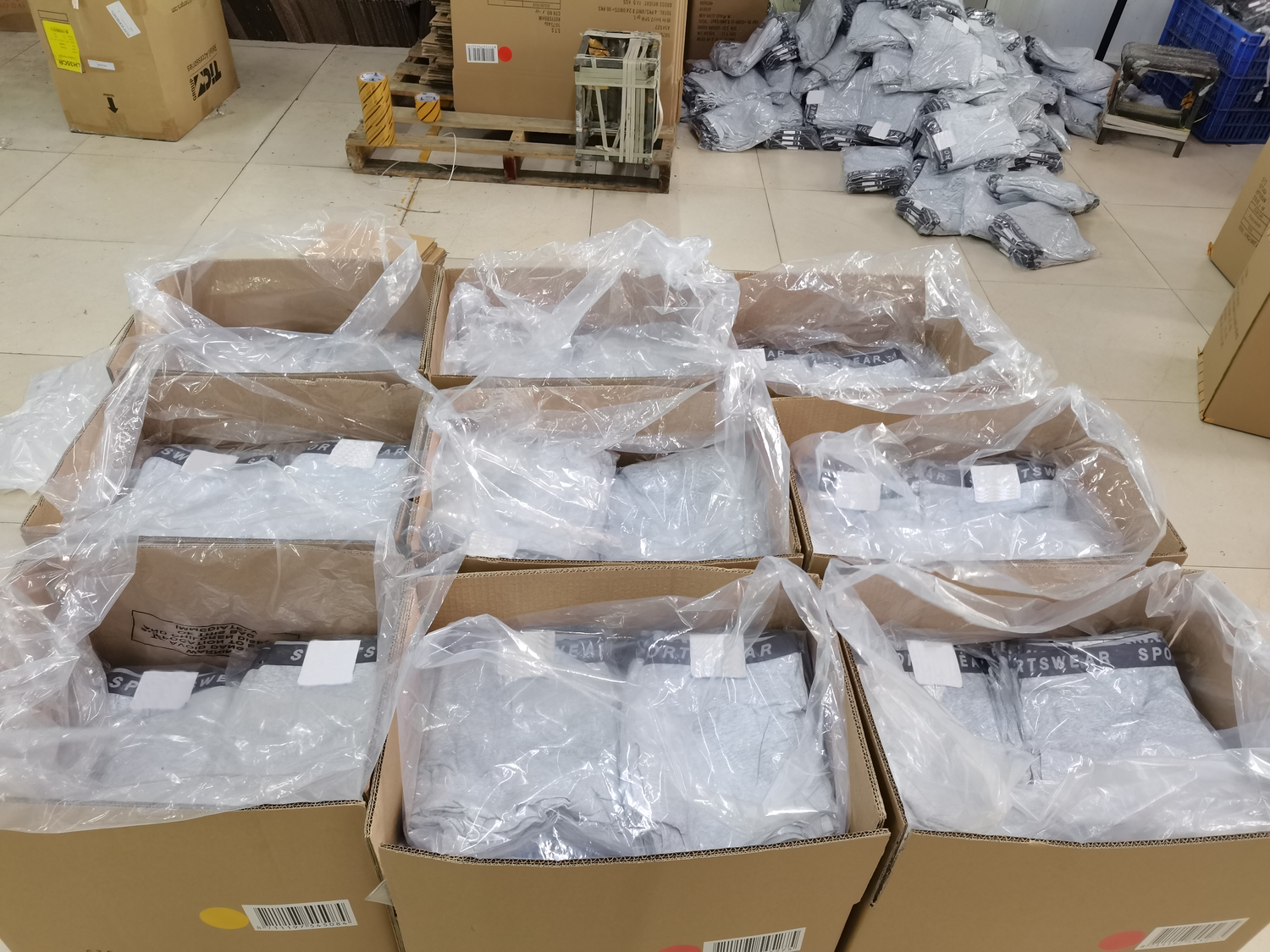 POLY BAGS USED IN PACKING GARMENTS
In the fashion industry, garments are transported in plastic poly bags inside boxes, the boxes are then palette wrapped in warehouses with reams of cling film. This plastic is invisible to the consumer because it disappears before a product ever reaches the shelf.
Poly bags are important in transporting garments to avoid damage and water exposure. But as we know single use plastic items are polluting our land, waterways and even the air we breathe. There is an urgent need to reduce this invisible shipping plastic.
We couldn't find a solution, so we developed our own reusable system.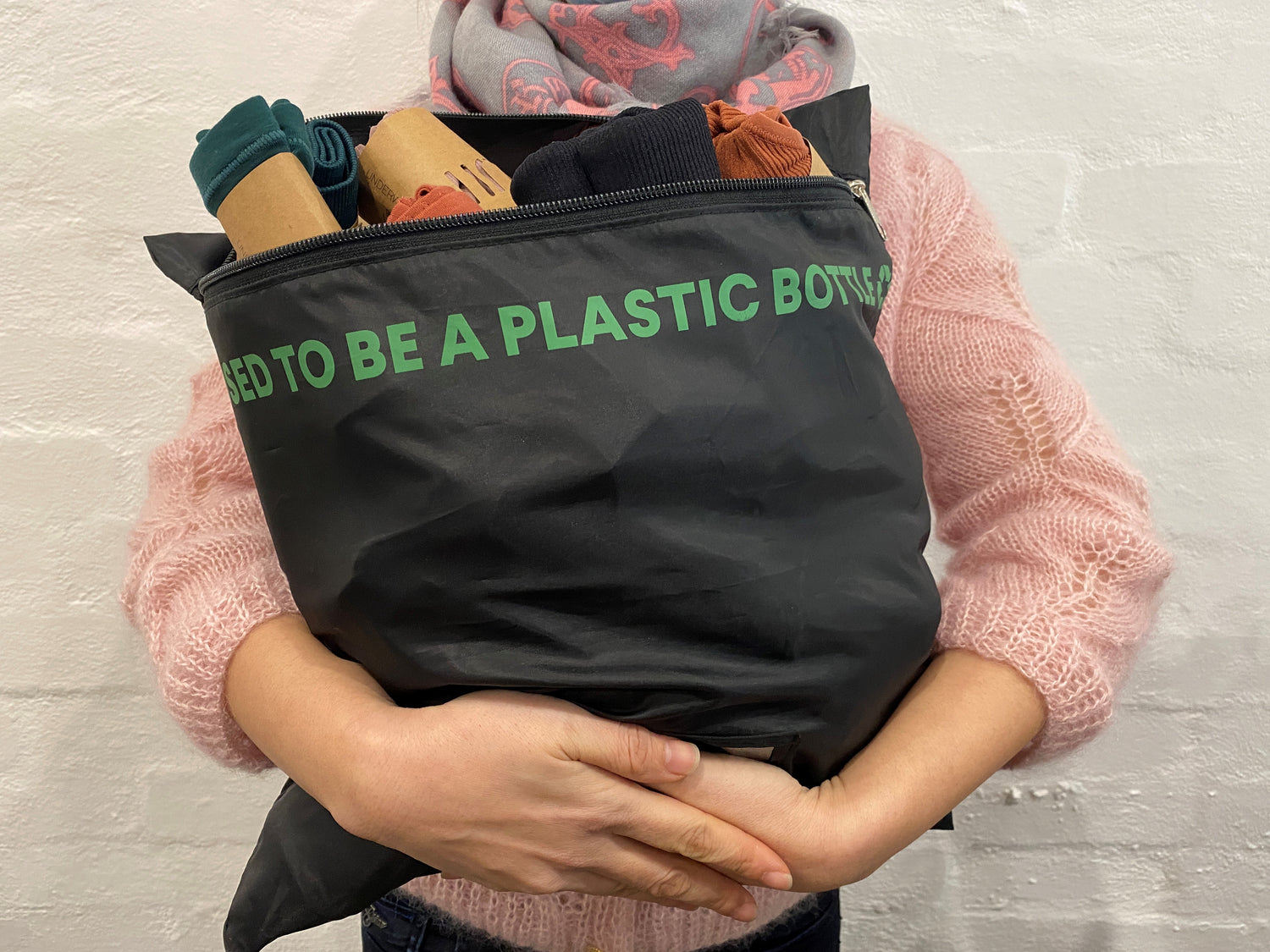 SHIPPING WITH ZERO PLASTIC
We are proud to have developed our own reusable shipping bags, to be used over and over again. They eliminate any single use plastic from our shipping and align to our vision of being a low waste brand.
They are made from Recycled Polyester, which is recycled post-consumer plastic bottles. They feature a sturdy zip and reinforced seams to ensure they will last for many years and will be repaired when damaged.
They are shipped inside recycled card boxes; these are then reused in Australia, once damaged they are then recycled.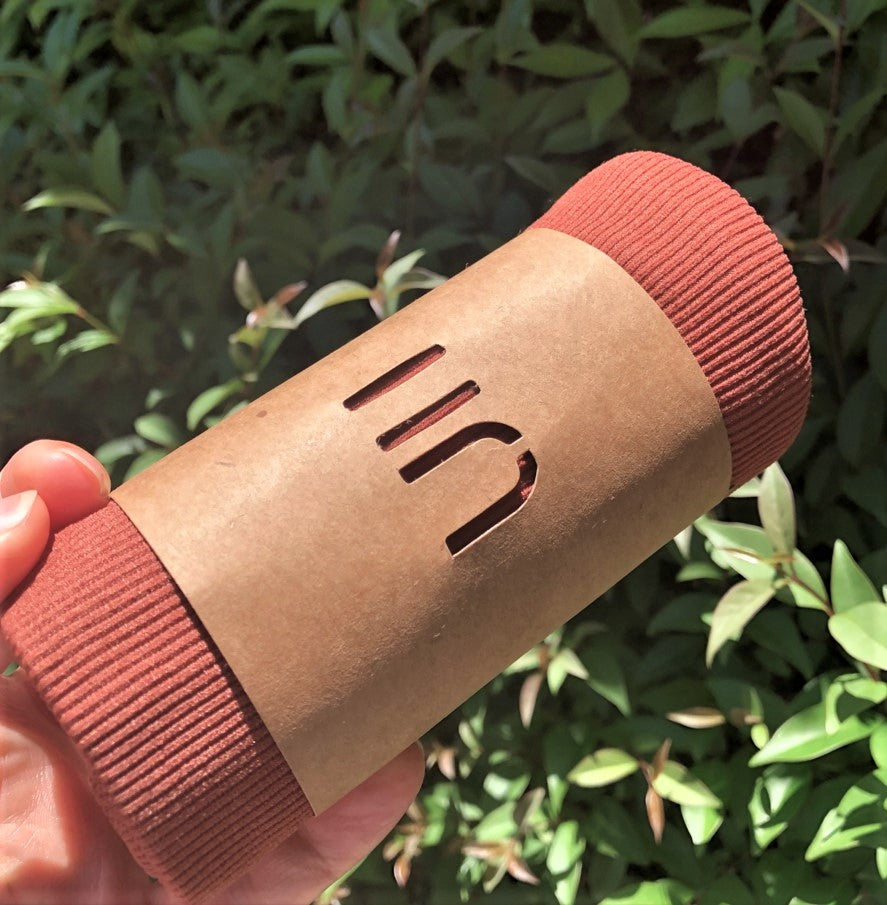 MINIMAL PLASTIC-FREE PACKAGING
We made our packaging minimal in size to preserve natural resources. We use certified recycled kraft board. We developed it utilising soy-based inks instead of the more common fossil fuel ink. There is zero plastic and small amount of animal free glue holding it together.
We transfer our stock into kraft card pick boxes. They are picked and mailed in a small compostable mailer.
We are looking into reusable mailers because whilst compostable mailers are great, the reality is there are so few facilities in Australia that can take them, if you can add them to your home compost that is the best current way.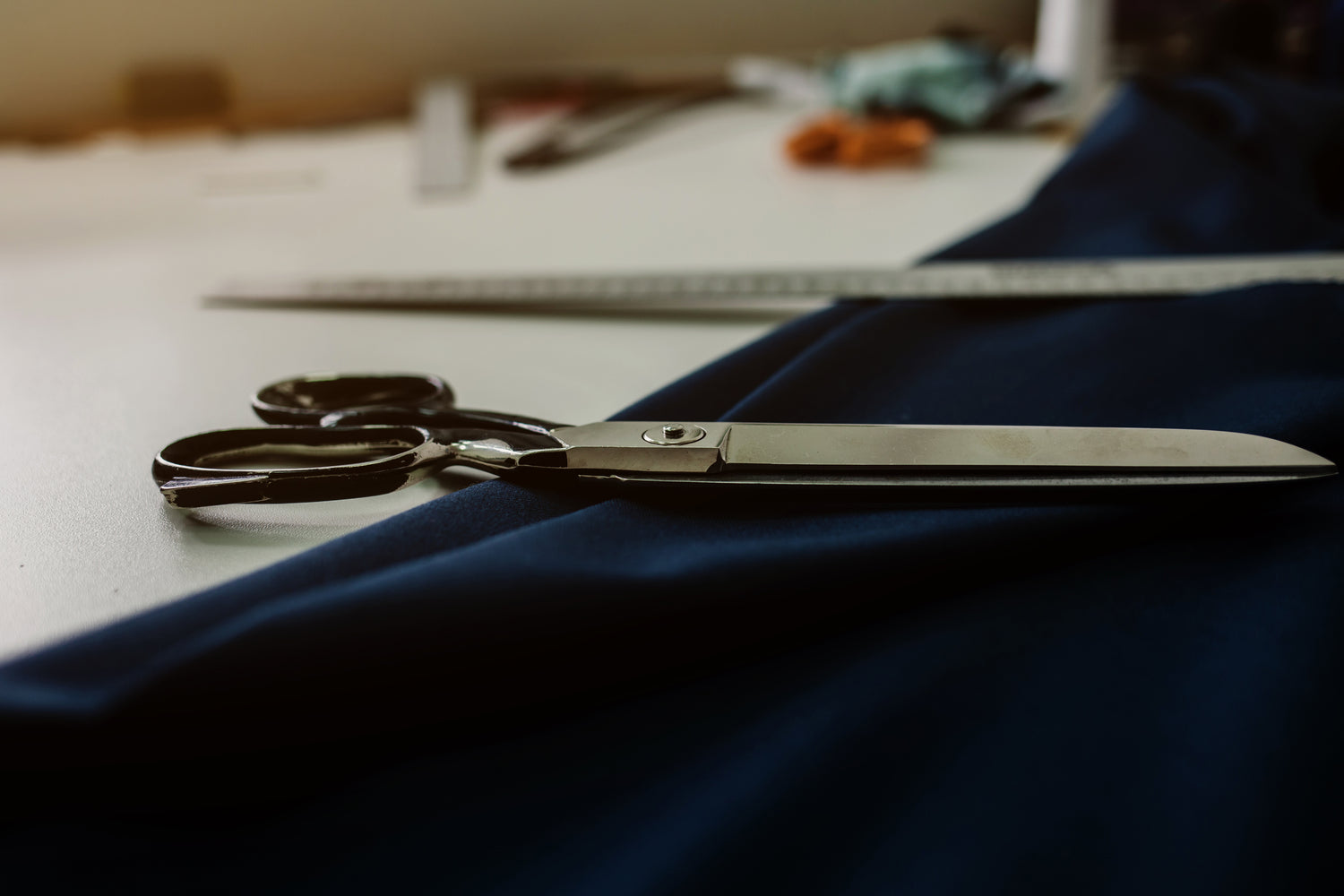 MANUFACTURING WASTE: OFF-CUTS
Our seamfree bras are created from a tube, meaning only the arm and neckline are cut and the body is fully fashioned on the machine, this reduces material waste significantly vs cut and sew techniques.
All of our off-cuts are sent to be recycled into insulation and carpet underlay. In the future, there will be a higher demand for recycled fibres and we will have the infrastructure to turn off-cuts into new fabrics – this is called up-cycling. Up-cycling is currently in its infancy for textiles, but we can expect it to grow in big ways in the future.